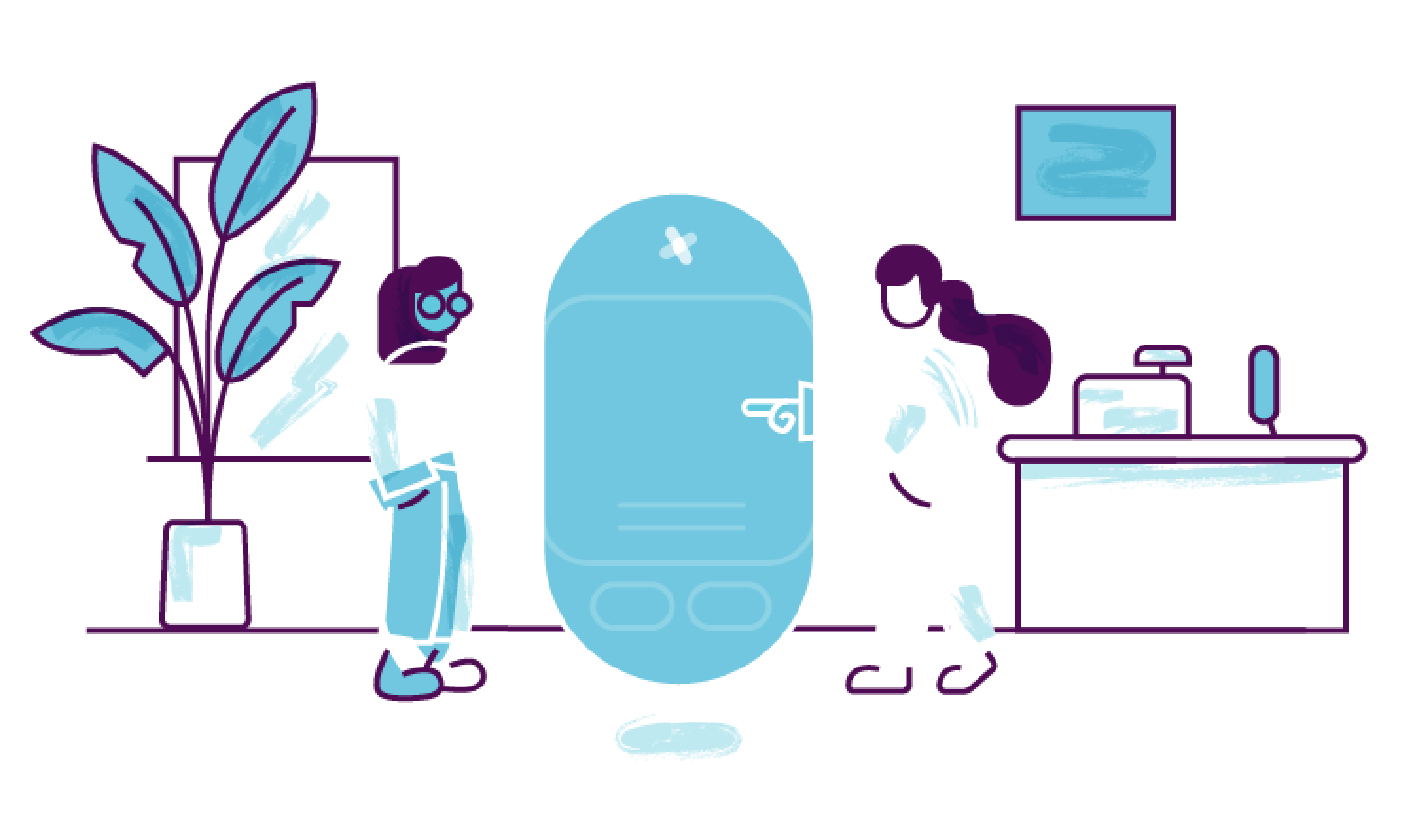 Invoices Issued by the Supplier for services, work, hardware or materials provided, are payable without discount at Hasselt, to our bank account or by cheque.
If payment Is made by cheque, this should be made out to the Supplier and crossed. Payments by cheque are accepted subject to clearance.
Any complaints must be submitted in writing to our offices within thirty days of the date of Issue of Invoice, in order to be admissible. Complaints do not entitle the customer to defer payment or change the payment terms.
In the event of non-payment by the due date, the following shall apply, by right and without formal notice:

all amounts owed will become payable immediately, irrespective of the payment terms agreed;
Interest on overdue payment will be charged at the rate of 1% per month on the outstanding balance, with a minimum of 25 EUR, together with flat-rate compensation of 10% of the outstanding balance, with every month that has started being considered as a complete month. Moreover, the Supplier shall be entitled to suspend all activities under this contract until all outstanding invoices are settled.

In the case of a sale, it is expressly agreed between the parties that the services and/or hardware/software or materials sold and their accessories remain the property of the Supplier until such time as their price is settled in full. Advance payments that may have been made will remain our property as compensation for their use. However, the risk Is transferred to the customer at the time of delivery.
The courts of Hasselt shall have sole jurisdiction to settle any disputes.
Any deviation from these payment terms will only be possible with our express written consent.